Product Description
Product Description
Usage: Food processing machinery/SUS304 double layers jacket pot with high quality and reasonable price
1. Be widely applied in food processing such as candy, medicine, dairy, altohol, cake, sweetmeat, beverage, can, etc.
2. Can be used to boil soup, cook, stew and porriLDe in some large restaurants and canteens. It is considered to be the ideal equipment in the area of improving quality, shortening the time andimproving worldconditions.
Characteristics: Food processing machinery/SUS304 double layers jacket pot with high quality and reasonable price
1. Full burning, smokeless,dust-free, little carbon, and no environmental pollution.
2. Flame temperature can be regulated optionally, highest temperature 300 °C or so.
3. Reasonable structure and convenient operation.
4. Enerable saving, fierce fire, efficiency is increased by 25% or so compared with
similar products.
5. Fuel: liquefied petroleum gas (LPG), pipe coal gas, natural gas, and oil is strictly prohibited.
6. Gas consumption: LDout 20% lower than the similar products.
Boiling parameters: Food processing machinery/SUS304 double layers jacket pot with high quality and reasonable price
Model

Heating area (m2)

and addition

(kg)

Steam pressure

(Mpa)

Time

(min)

50L

0.45

Tap water 50

0.3

4—5

100L

0.58

Tap water 100

0.3

5-6

150L

0.88

Tap water 150

0.3

6-7

200L

1.13

Tap water 200

0.3

8-9

300L

1.43

Tap water 300

0.3

10-15

400L

1.75

Tap water 400

0.3

11—18

500L

2.00

Tap water 500

0.3

15-20

600L

2.30

Tap water 600

0.8

15-20

1000L

3.20

Tap water1000

0.9

15-20
Equipment show: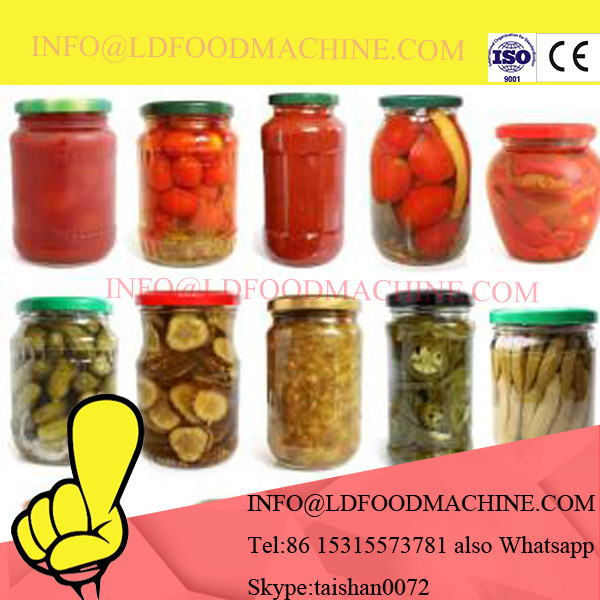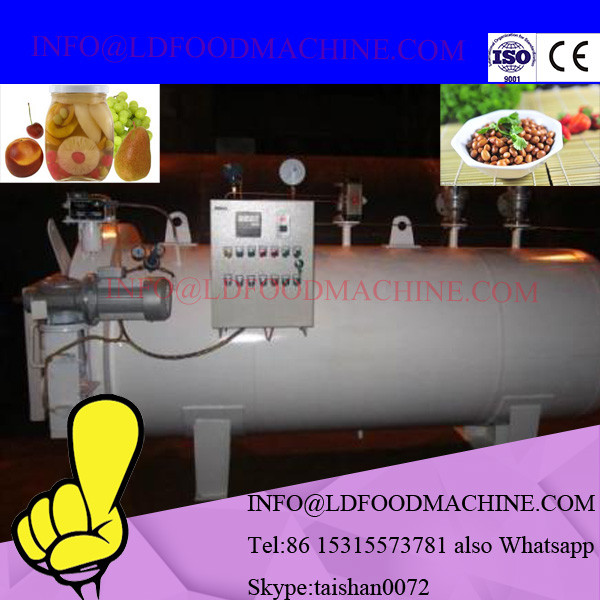 Technical parameters:
Item/ LLDe

LDKQ-100

LDKQ-200

LDKQ-300

LDKQ-400

LDKQ-500

LDKQ-600

Capacity(L)

100L

200L

300L

400L

500L

600L

Diameter(mm)

700

800

900

1000

1100

1200

Material

SUS304/Q235B

Desity temperature

145°C

Desity pressure

0.35Mpa

Experiment pressure

0.44Mpa
The mixer: