Product Description
Product Description
LQ1000GX gas roasting machinery/drying machinery for oats, buckwheat, rice, cacao bean, almond nut etc. (1000-2000-2200kg/hour)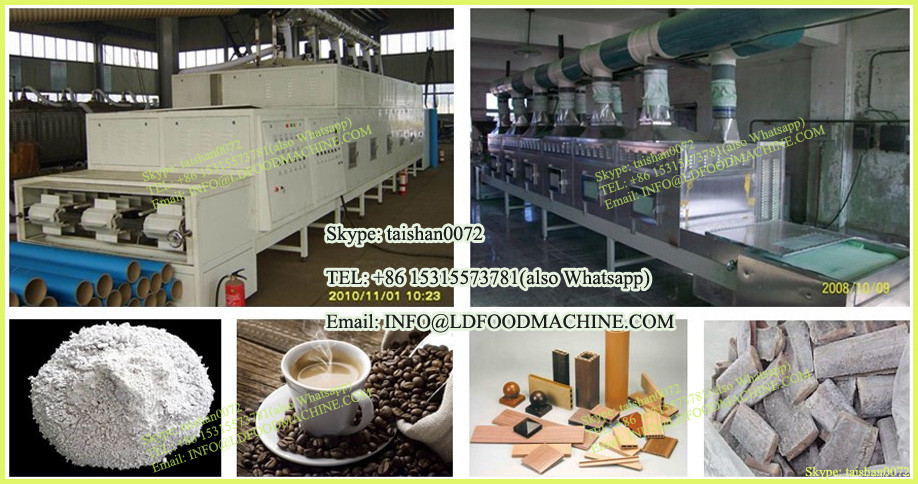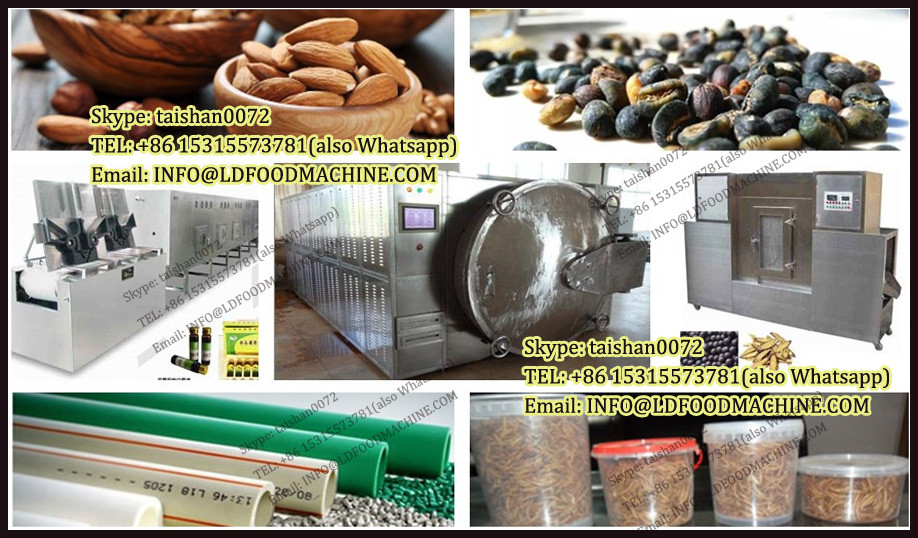 Use range

What can be roasted by this machinery?
Our automatic rotary drum roaster machinery can well roasting on following food materails:
Grain beans: can automatic roasting well on soybeans, cocoa beans, soya beans, coffee beans, cococa beans, corn, wheat, sorghum, Oats, cacao beans, buckwheat, red beans, green mung beans, green coffee beans, coffe beans, black beans, peanuts, garbanzo beans, broad beans,cacao beans, vanilla bean, rice, millet etc.
Vegetables: all kinds of vegetables dehydrationor raw tea leaf drying
Nuts: roasting well on peanut, sunflower seed, chestnut, almond nuts, cashew, peanut kernels, pistachio nuts, pecans , cashew nuts, walnuts, pepper, groundnuts, pistachio nuts, star anise, cinnamon, cumin, spices, poppy, Chloe, castor, pumpkin seeds , fig.etc take Smokeless roasting and drying to eat.
Oil press seeds: data palm seeds, olive seeds, all kinds of seeds raw material before oil processing, heat treatment the seeds dehydrationor steamed fry, make its become soft and easy to press out.


coffee roaster, nuts roaster, bean roaster, roaster machinery/ electric roasting dryer/ dryer /oven roaster
20kg peanut roaster, 30kg sunflower roaster, 50kg corn roasting machinery, 100kg pumpkin roaster oven
150kg sorghum roasting dryer, buckwheat roaster, 200kg cashew nuts roaster, 300kg castor roaster
500kg bean roaster , electric rice roaster, stainless steel roaster oven, nuts /roaster/oven/ machinery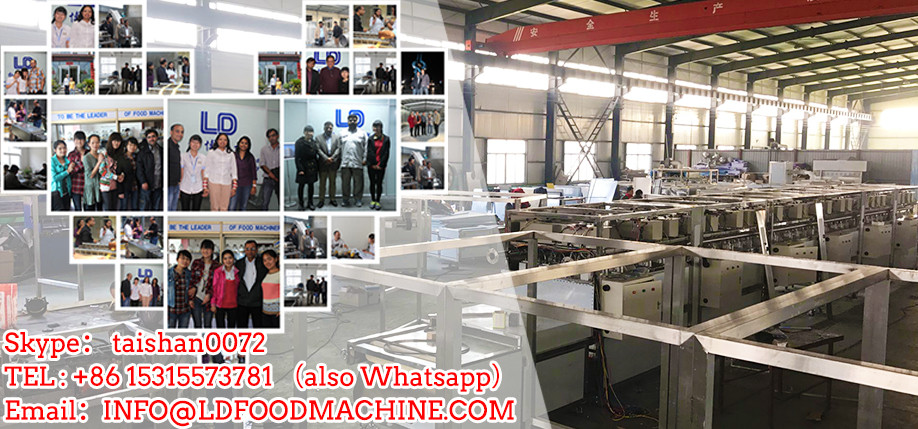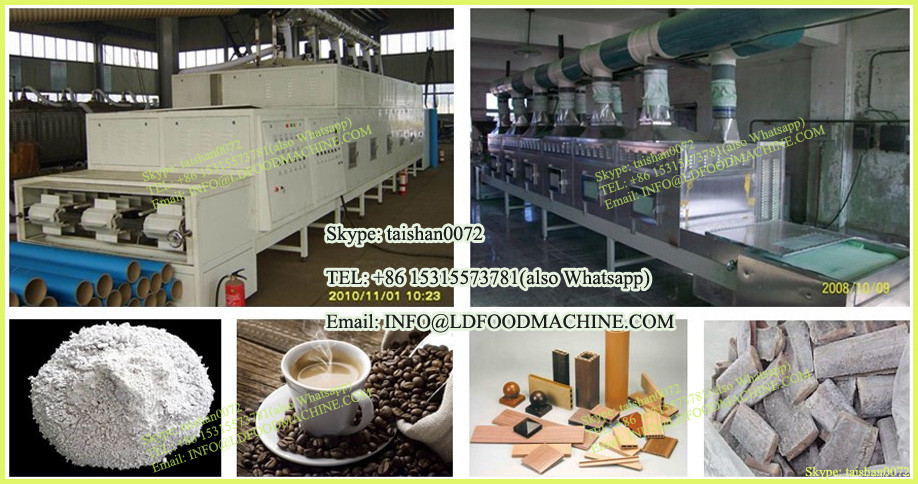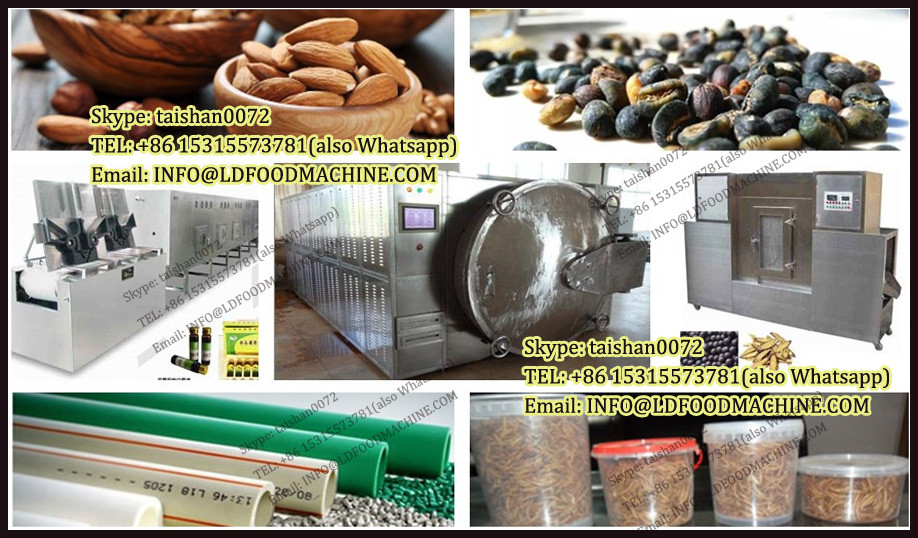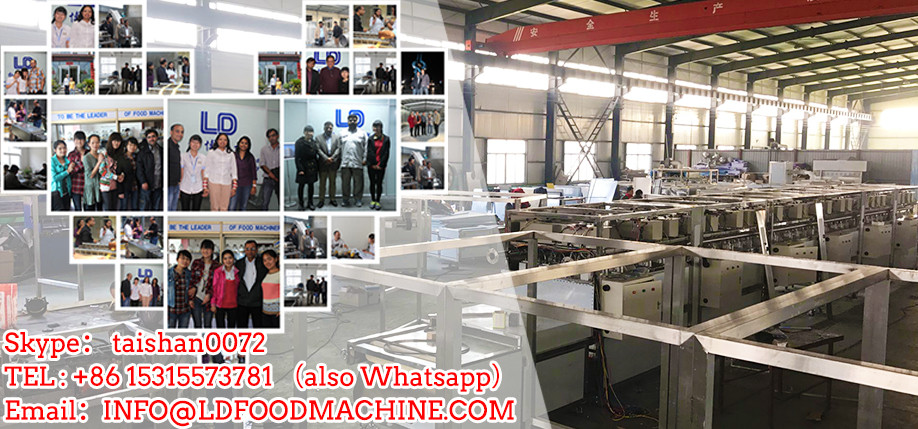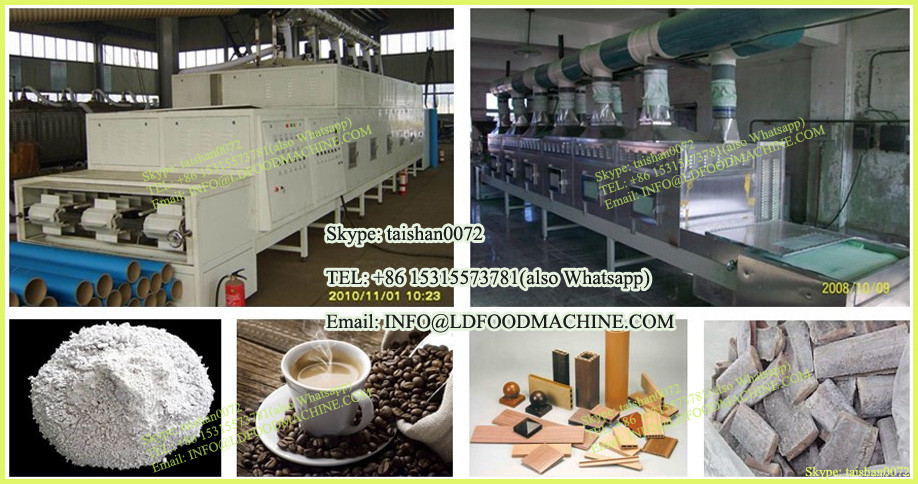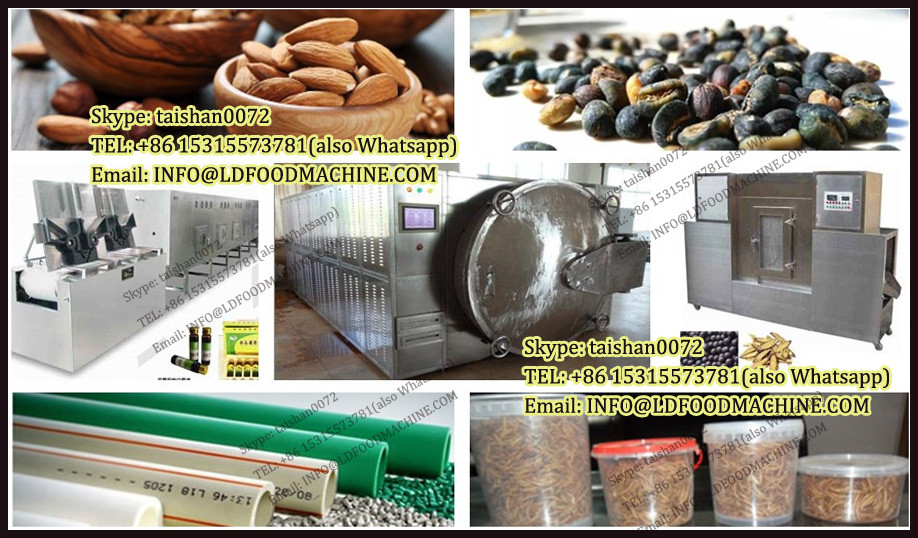 ----------------------------------------------------------------------------------------------------------
LQ-1000 KG electric cocoa bean Roaster----you may like.