Product Description
Product Description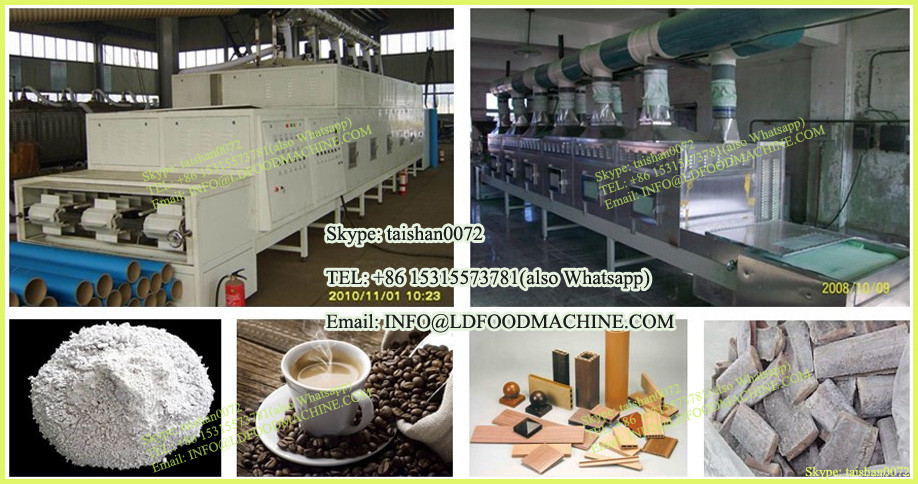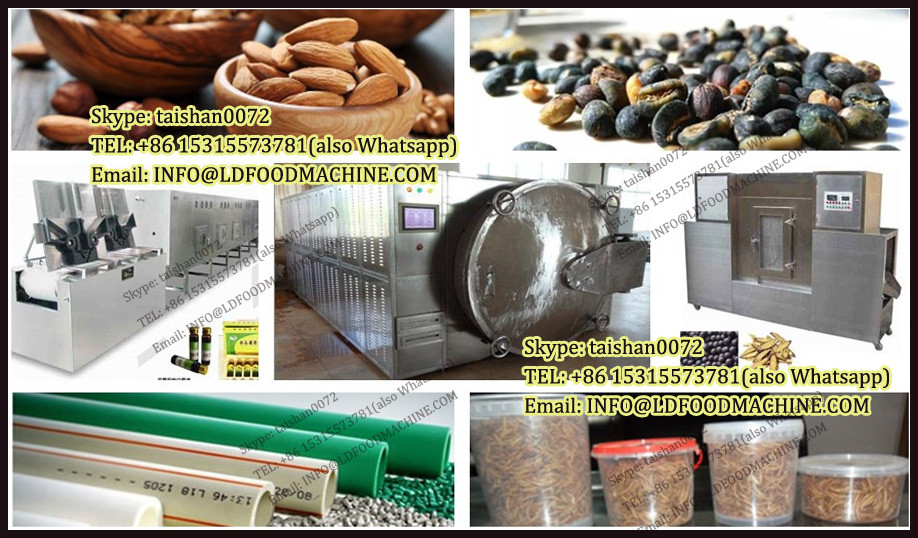 20kg coffee roaster
* This kind coffee roaster is suitable for coffee bean roasting factory. Our products is with LDlish desity and reasonable prices.
* We use special insulation material(high temperature resistant brick) and special structure of inner layer of body, the gas consumption is much less, only costs around 0.9kg per hour for gas consumption. It can help you to save a lot of gas cost during roasting process.
* Cast iron drum is better for insulation effect and even heating, no east to drop up the temperature inside the roaster. It can be roasted batch by batch.
* Use high quality of 304 food grade stainless steel and cast iron material for body.
* 1 Year warranty, we can provide new replacement by free of charge once the parts get quality problem.
Roasting Capacity:
Coffee roaster

10-15 minutes /batch

8 hours / LD

1kg

4-6kg/hour

32-48kg

2kg

8-12kg/hour

64-96kg

3kg

12-18kg/hour

96-144kg

6kg

20-30kg/hour

160-240kg

10kg

33-50kg/hour

264-400kg

20-25 minutes/batch

8 hours / LD

20kg

48-60kg/hour

384-480kg

40kg

96-120kg/hour

768-960kg

60kg

144-180kg/hour

1152-1440kg
Detail


Product Feature:
* Drum is made of casting iron which is not only durable in use but also share even color in outer and inside layers.
*Furnace uses double insulation, inside insulation built by heat preservation bricks can bear over 1000℃, outside one can achieve the ideal effect of heat preservation by 400℃heat preservation cotton.
*Heating mode:Use gas, unique semi-bake hot air roasting. Full use of heat to save fuel, quicker roasting and it can bake medium, deep roasted coffee beans as customers' requested.
*As its big volume and easy feeding, it's set up with a feeder of a low wind circulation system. Whole process of wind circulation system takes place in thebake room without pollution.
*Cooling t is made of 304 stainless steel of food grade. Big volume of t will increase the size of cooling space,stronger wind can cool up the ripe beans within 3-6 minutes, it can assure the accordance of coffee beans'bake qualities.
*Elimination of stones and irons of clinker:In the process of roasting and cooling, the proportion of stones and irons is heavier than coffee beans. So our factory adopts the wind suction to separate coffee beans from stones and irons. Thus, the quality of coffee beans can be fully assured.
*Damper adopts the casting made of aluminum alloy, which can absorb smoke and rind in a random adjustment. It can produce large quantities of rinds and smoke in the roasting process of coffee beans. LDsorption damper is used to adjust each stage with assorted techniques.
*ILDition: Inligent electronic iLDition control is being adopted.
*Equipped with electronic alarm system; If the temperature is higher than the set temperature, it will send a warning sityal at once.